Hand Sanitiser Alcohol Free Foaming - Green Rhino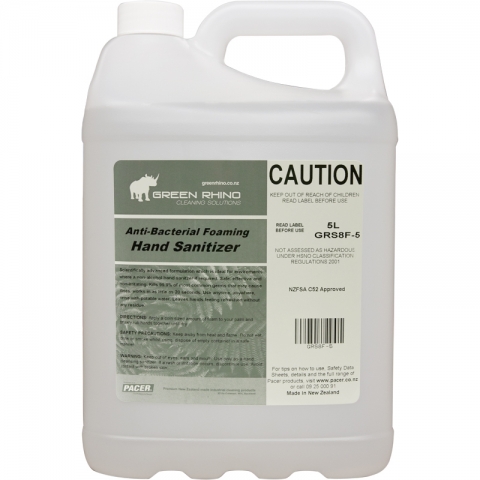 A scientifically advanced formulation which is ideal for enviroments where a non-alcohol hand sanitzer is required. This is a safe, effective and non-irritating foaming hand cleaner. Kills 99% of the most common germs that may cause illness, within as little as 20 seconds. Leaves hands feeling refreshed without any residue.

MPI Approved Cleaner C51

DIRECTIONS: Apply a coin sized amount of foam to your palm and briskly rub hands together until dry, rinse with potable water.