Skewer Kasari Kushi TURQUOISE - Epicure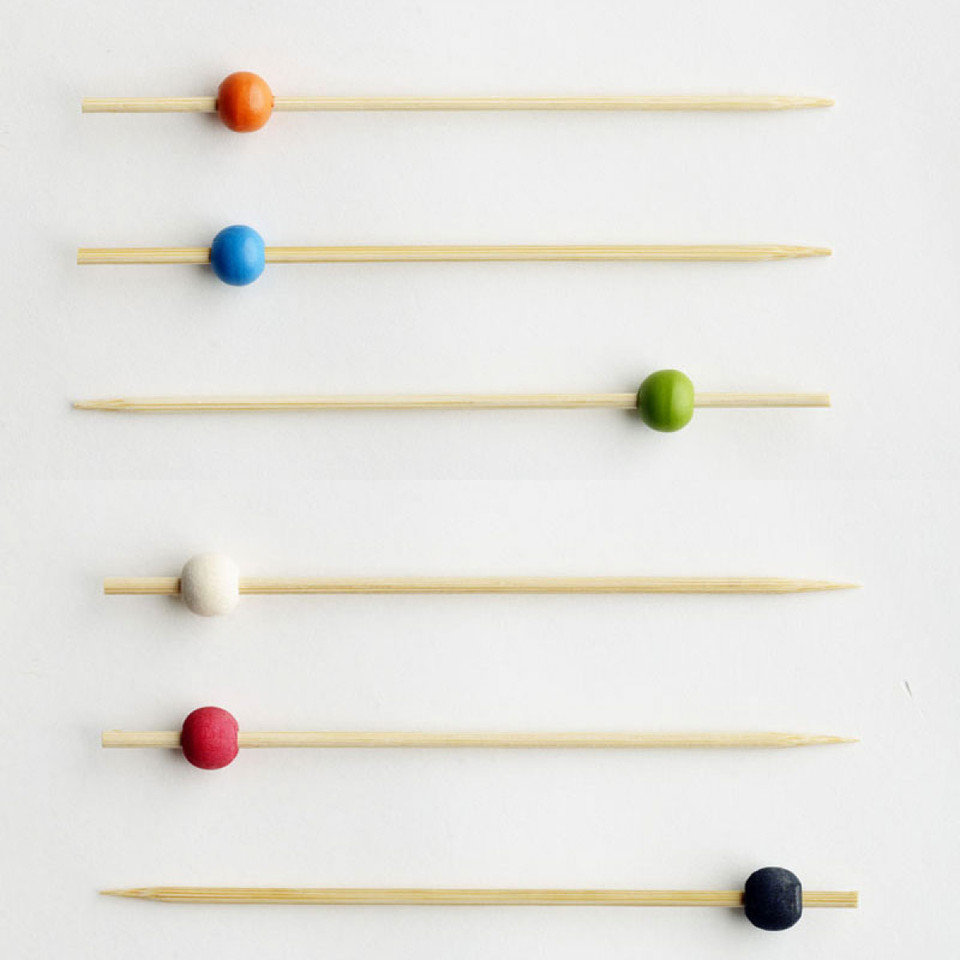 Bamboo Skewer Kazari Kushi with coloured wooden ball
- 12 cm
- Untreated bamboo, 100% plastic free
- Compostable

Green Bean eco-tableware is made from un-treated, renewable woods including bamboo, white pine, birch, poplar and black willow. The single-use range is naturally compostable and biodegradable. It is not classed as resource intensive to manufacture and is non-toxic on break down.
Perfect for catered events, parties, festivals and food trucks.
Eco-Friendly