Natural Tableware Wooden Cutlery Knife - Epicure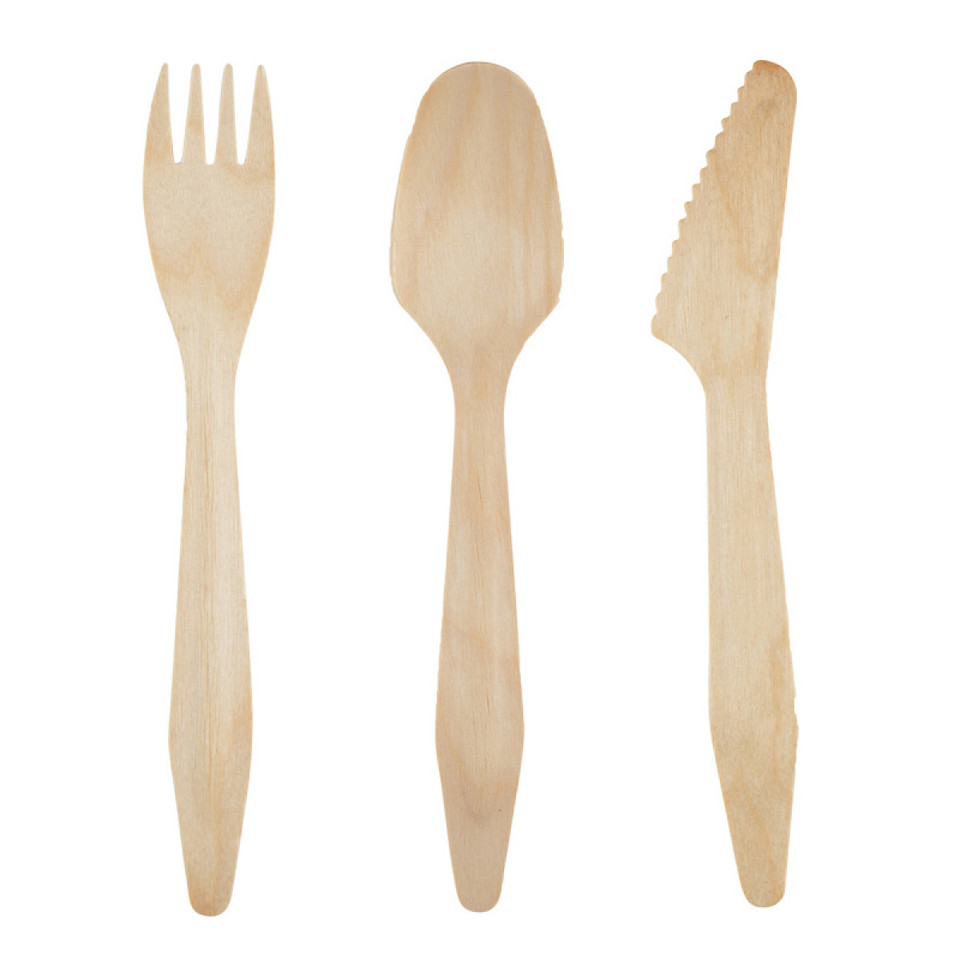 Natural Tableware Wooden Cutlery Knife
183 mm
"The Natural Alternative" Natural Cutlery is the premium natural alternative to standard silverware.
The simple and contemporary design makes Natural Cutlery the ideal choice for any occasion.
Natural Cutlery is made from so-called "rest wood", a sustainable and rene'wable resource in Asia.
No chemicals are added in the production process, which results in a 100% eco-friendly and naturally compostable /biodegradable product.
Each piece is coated in a thin layer of natural wax which eliminates any dry "wooden" taste.
Eco-Friendly