Natural Tableware Basics Range Medium Plate - Epicure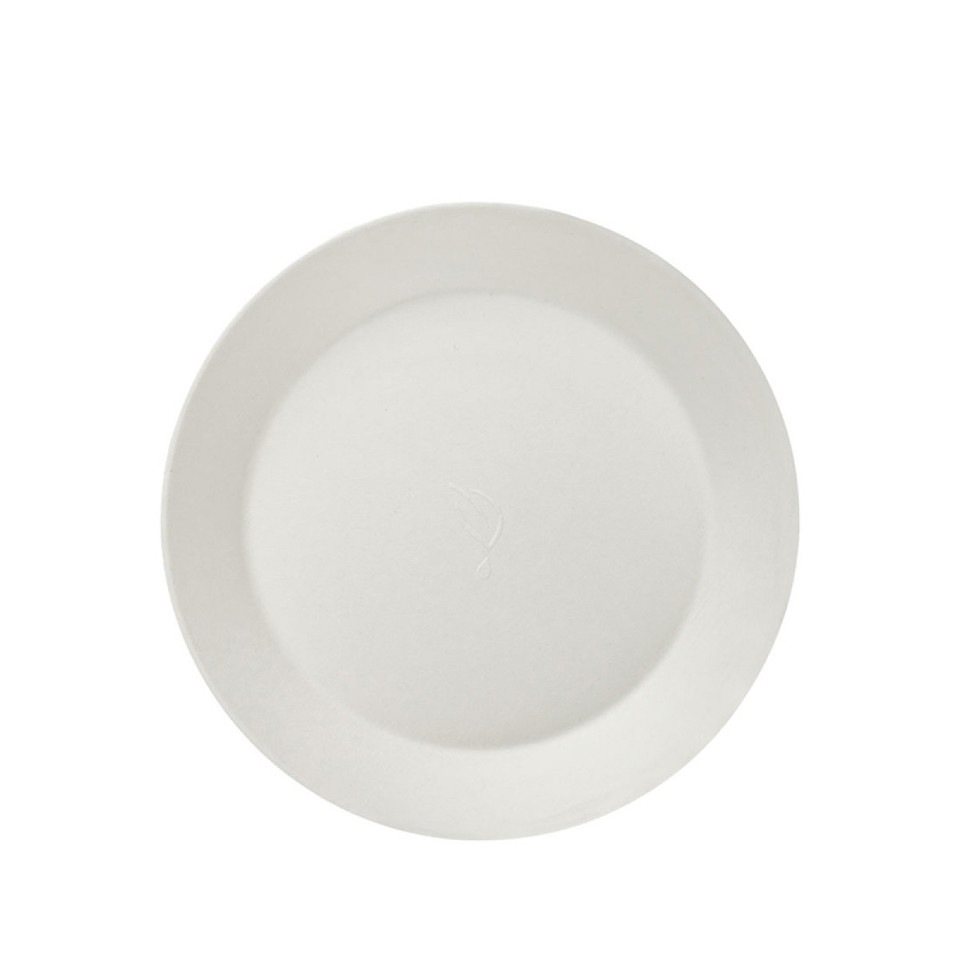 Natural Tableware Basics Range Medium Plate
Dimentions: 170 x 20mm

Simple and contemporary design makes Natural Tableware Basics Range an ideal choice for everyday use, while its aesthetic appeal also creates the right atmosphere for any special occasions. Each piece serves a purpose, yet the design is flexible and invites every chef to create beautiful plating. The plates are strong, firm and food will always look great. This bagasse product line is of professional grade and can withstand high temperatures in combi-steam ovens as well as cooler degrees in refrigerators and freezer units. Natural Tableware products are made from organic, renewable sources using methods that minimize waste from production and reuse resources as much as possible. As little fossil/non-renewable resources as possible are used, no chemicals or toxins are added and recycling uses are found for everything that can't be used and use of water and energy is monitored and constantly improved. All the products can be processed as organic waste and are completely compostable. This increases the possibilities for recycling and improves the quality of organic waste streams.
Eco-Friendly