Natural Tableware Symbiose Top/Side Plate - Epicure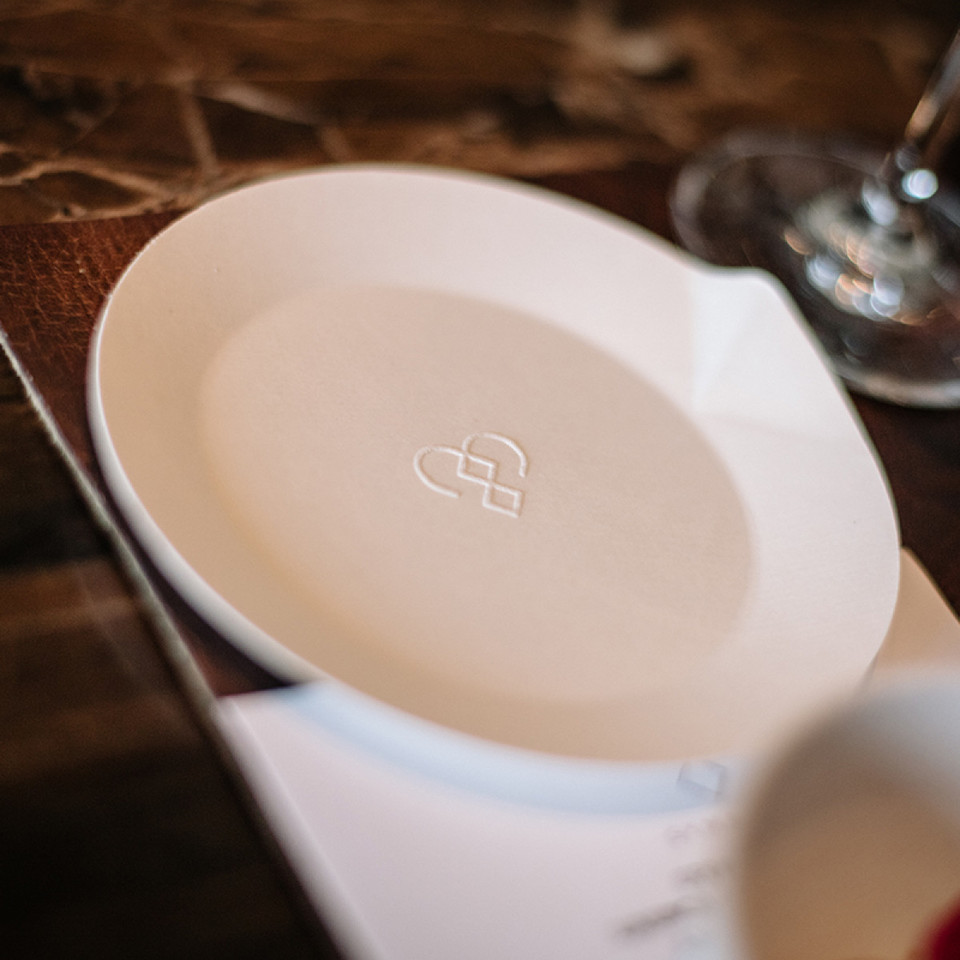 Natural Tableware Symbiose Top/Side Plate
Dimentions: 130 x 16mm
BEGASSE

Chefs are on-the-go more than ever, taking their kitchens outside of the restaurant to festivals and events. One of the key elements for chefs is striving for the optimal presentation of their dishes. Designed by Dutch Michelin star chef Nick Bril of The Jane, designer Yaara Landau-Katz (One and Many) and the Natural Tableware team based on one aspect in particular; plates! The three parties came together to merge their professional points of views and experience to create Symbiose. Consisting of 3 different sized bagasse bowls and a top/side plate, Symbiose brings sustainability, quality and design together. Character and gastronomic representation is guaranteed at any type of function; the three parties' key elements in complete symbiosis. Natural Tableware products are made from organic, renewable sources using methods that minimize waste from production and reuse resources as much as possible. As little fossil/non-renewable resources as possible are used, no chemicals or toxins are added and recycling uses are found for everything that can't be used and use of water and energy is monitored and constantly improved. All the products can be processed as organic waste and are completely compostable. This increases the possibilities for recycling and improves the quality of organic waste streams.
Eco-Friendly