BOPP Bags 230x305 - Carton 1000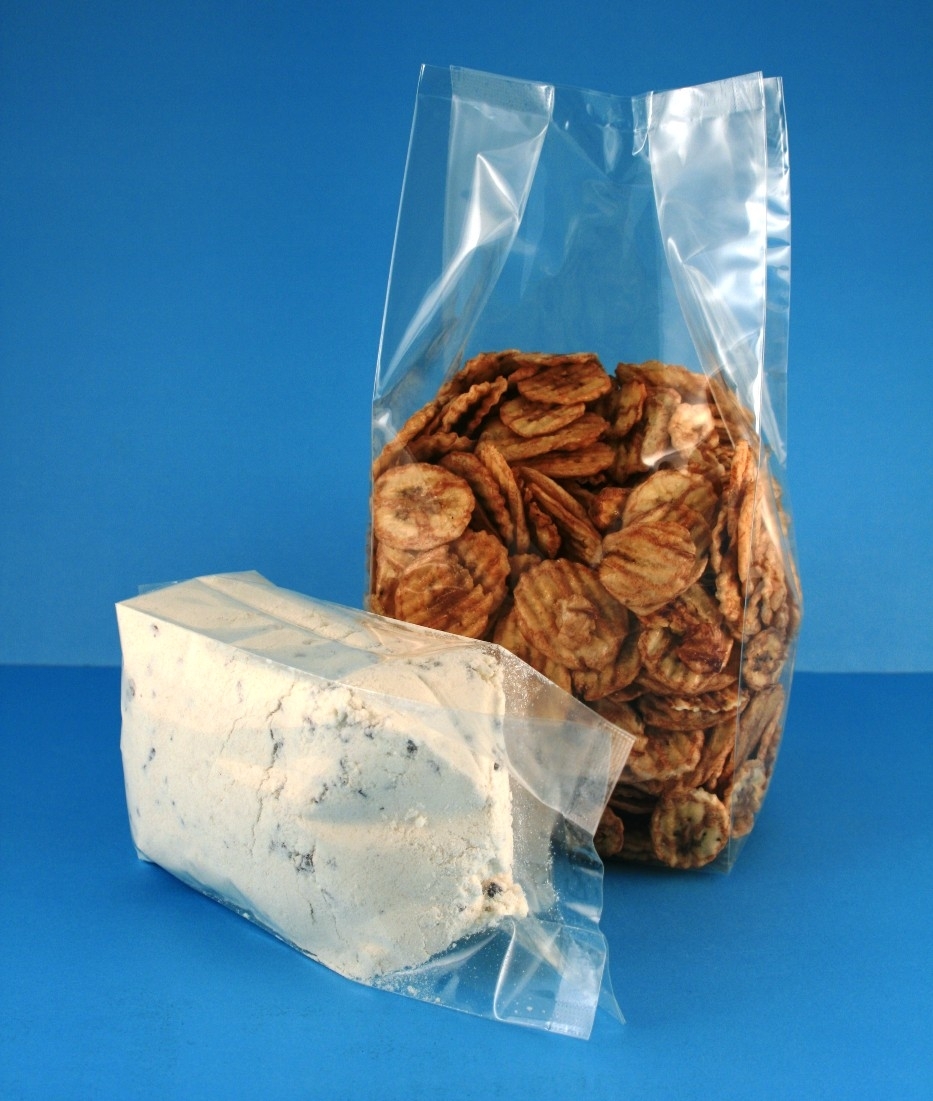 Biaxially Oriented Polypropylene Film Bags 230 x 305mm

Whether you're a business owner looking for an effective way to manage your wholesale or retail supplies or a homeowner searching for a better way to store your fresh produce, our BOPP Bags offer the best solution for you.

Our crystal clear BOPP Bags are top-notch - constructed using high quality polypropylene film that has been stretch in both machine directions. The materials used are FDA-approved, making our BOPP Bags safe for food packaging. And with their crystal clear appearance, they make a great choice for showcasing your products. Our BOPP bags are also thicker than cellophane bags, which makes them a popular choice among packaging experts. They also offer more puncture and impact resistance with exceptional seal strength, ensuring your product's safety and freshness. Our BOPP bags can be sealed with a heat sealing machine, and can be used for storing various food products, such as nuts, cookies, coffee, spices, dried foods, feed, pet food, and even non-food items, such as gifts, jewelry, and small decor items.

FDA and EC compliant, and thus suitable for both domestic and export use.

Revolutionary polypropylene film
Excellent clarity and gloss enhance the marketability of the products
Waterproof material
High tensile strength and puncture resistance
High quality printing that cannot be scratched or rubbed off
FDA and EC approved

BOPP Bags have a barrier to protect and extend the life of your products.
Regular