Microfibre Cloths Upcycled Glass - Filta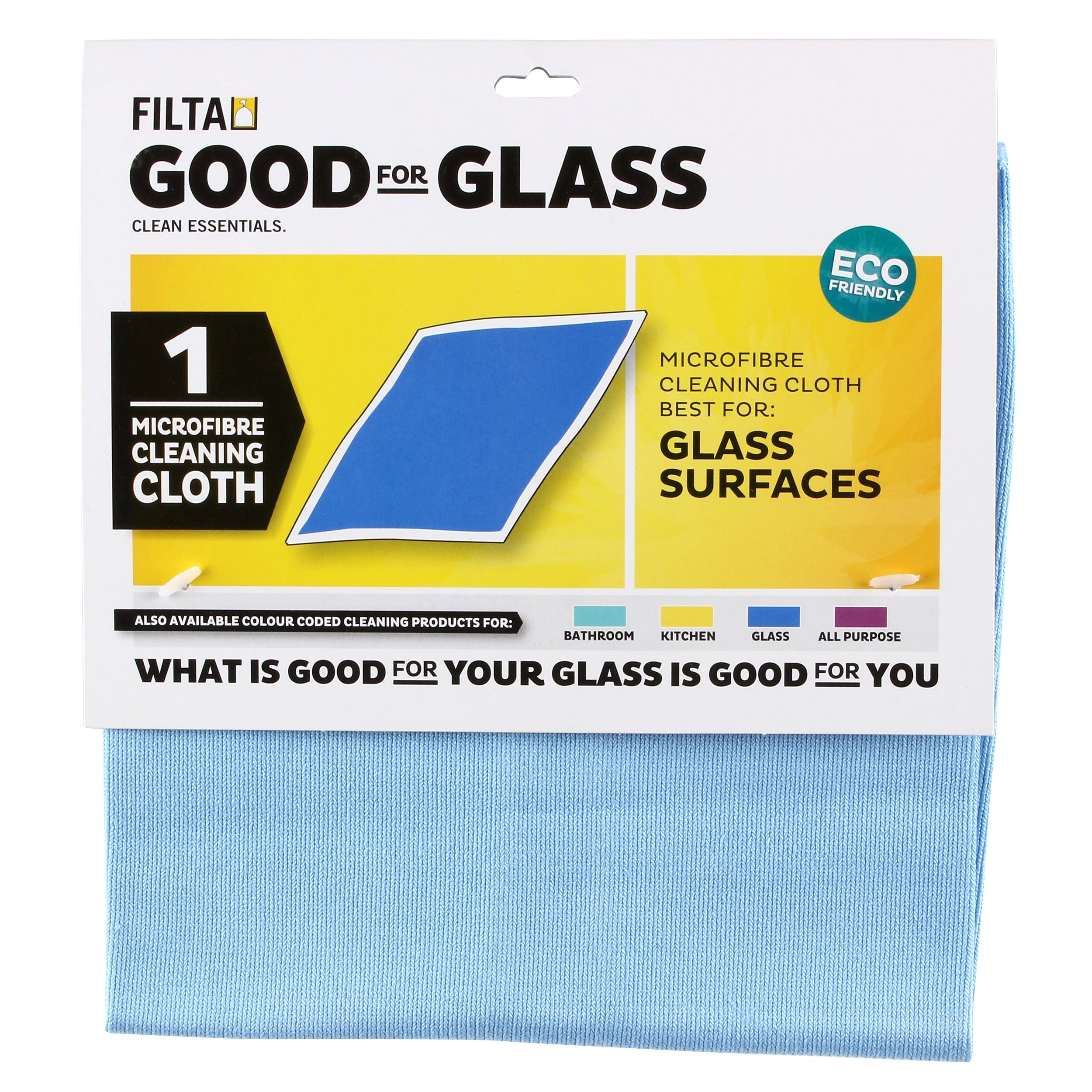 Filta Ultraclean Upcycled microfibre cloths are a unique blend of polyamide and polyester with over 75% of the cloth made from upcycled textiles.


Filta Microfibre cleaning cloths work with just water for sparkling clean results every time.

The Ultraclean upcycled cloths are good for 200 washes making for a long life cloth, super absorbent with the power to magnetically attract and trap even the smallest dust and dirt particles

Microfibre provides the Ultraclean you are looking for.

Nothing cleans more hygienically than microfibre, that's why hospitals and aged care couldn't be without them. Now there is a more sustainable option. Filta Microfibre made from 80% decarded fabric off cuts normally destined for landfill. This is a more sustainable option for your
customer, looking for an alternative, but still needs the cleaning protection of microfibre.

- Recyclable packaging, goes straight into your recycling bin
- 200 + machine wash, not a throw away item.
- 80% Upcycled Microfibre

Carton 30 cloths for cleaning glass.
Eco-Friendly